S.R. Century Public School, a premier centre of education, had a very humble beginning twenty-two years back
It was a long cherished dream of Mrs. & Mr. Sanjeet Rathee to have a school in Bahadurgarh which may instil in the children true ideals, essential morality and ethical values. Within twenty-two years of its existence, it has progressed by leaps and bounds, establishing its uniqueness in every sphere such as discipline, academics, sports and socio-cultural activities. The main objective of the school is to equip its students with such potentialities as may strengthen them to face the challenges which the present day society is likely to throw before them.
Goals to Achieve for the
leadership
The social degeneration and cultural decline, which have taken root in today's society, can be countered with the strong weapon of education only. There is a dire need of awakening on the part of parents and teachers to the responsibility of developing in the children the right sacraments so that they may grow into ideal human beings with true values like respect for elders, kindness and concern for the needy peop1e and true patriotism. We shou1d see in each and every child a doctor, an engineer, an administrator, a teacher, a poet and a philosopher.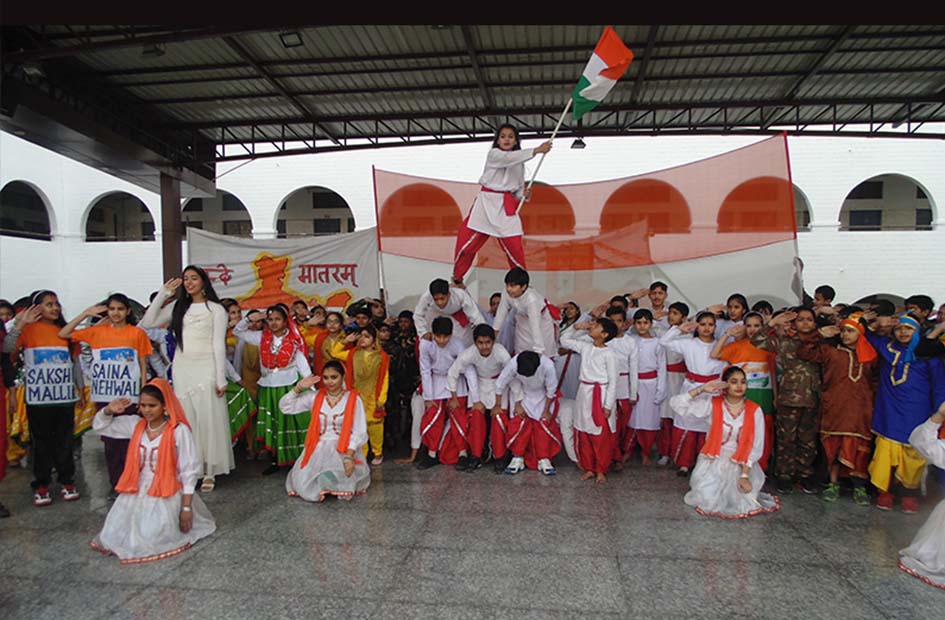 Activities, Events & Competitions For The
Pre-Primary
Primary
Introduction Day, Colouring Competition, Drawing Competition, Earth Day Celebration, Teej Celebration, Janmashtami Celebration
Class 1st
Cursive Writing Competition, Sulekh Competition, Colouring Competition, English Poem Recitation, English Story Telling Competition, Hindi Poem Recitation Competition,
Class 2nd
Cursive Writing Competition, Sulekh Competition, English Story Telling Competition, English Poem Recitation Competition, Hindi Poem Recitation Competition, Drawing / Colouring Competition
Helping Your Child Explore, Grow, & Learn
S.R.Century Public School aims at creating the most congenial and conducive environment for the students so that all their inherent and congenital skills may be developed to their full extent. It also aims at developing a very healthy relationship between the teachers and the taught so that the students are respectful to their teachers and teachers are committed and dedicated in their pursuit of educating them with a view to make them ideal citizens, wonderful human beings and potential human resources for the nation.