WELCOME TO
S .R. CENTURY PUBLIC SCHOOL
(A Recognised Senior Secondary School, Affiliated to CBSE)
(Affiliation No. 530311)
Contact No – 01276-297015
S.R Century Public School is one of the best schools in the area. We have consistently given outstanding performance in academics over the years. Art integrated education, co-curricular activities, sports and yoga are key to our daily programme apart from assembly. Children are nurtured in such a way that they could be able to face challenges of life. In brief, it is a Happy and Learning Organization.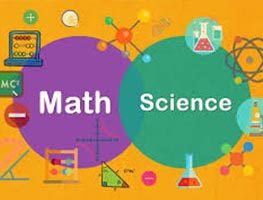 Math/Science
To make mathematics fun and vincible, S R Century Public School, set up special Maths Labs in 2000, for both senior as well as junior students to learn about various concepts using tools, shapes and real-life situations.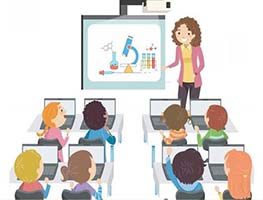 Smart Classes
Revolutionary changes are taking place in the teaching aid and equipment. Nowadays more and more emphasis is being laid on connecting the classroom teaching to the world outside.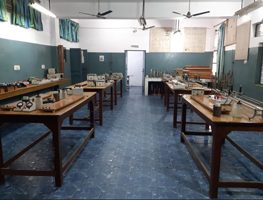 Physics Lab
Physics Lab is the corner stone of all the labs of S R Century Public School, . It is the most accomplished one with all apparatus instruments, gadgets and machinery required for carrying out practicals at the school level.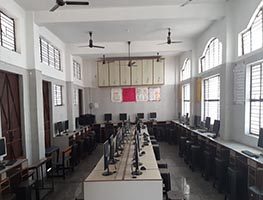 Computer Labs
S R Century Public School has there Computer Labs, one for the Senior the second one for the Junior students and third one for Primary students.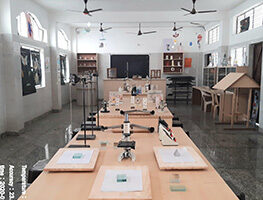 Composite Science Lab
Composite Science Lab. caters to the need of junior students.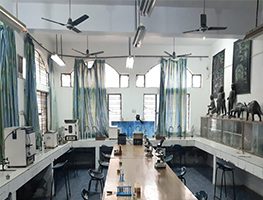 Biology Lab
Biology Lab is also a special attraction of S R Century Public School,. It has a computer for storing of data, teacher's room and lab attendant.
Every child is uniquely gifted by God and we should polish his/her latent ability to perfection.
"Children, at every stage, need our love and care. A word of appreciation from parents and teachers can change their life dramatically." Principal
" We must aim at making every child a human being first before he/she becomes an engineer, doctor, philosopher or politician. " Chairman
Our S.R Century Our Family.
Our Community
The main objective of the school is to equip its students with such potentialities as may strengthen them to face the challenges which the present-day society is likely to throw before them.
Activities, Events & Competitions For The Pre-Primary
Primary
Introduction Day
Colouring Competition
Drawing Competition
Earth Day Celebration
Teej Celebration
Janmashtami Celebration
Class 1st
Cursive Writing Competition
Sulekh Competition
Colouring Competition
English Poem Recitation
English Story Telling Competition
Hindi Poem Recitation Competition
S R Century , has developed a comprehensive and effective pattern of academics which brings the intellectual development out of every child.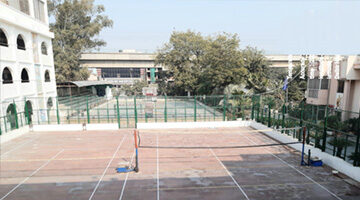 Playground
Situated an N.H. No10 on Delhi-Rohtak road opposite Delhi Hospital, S R Century Public School, (SRCPS), Bahadurgarh enjoys a state-of-art and huge infrastructure spread over four acres of land amid pollution free.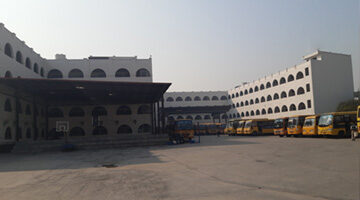 The North Block
The North Block which is built in the shape of inverse L has three floors : (Ground, First and Second) On the ground floor there are 9 rooms with all of them being smart clases.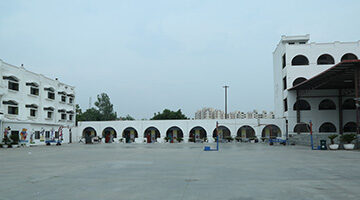 The Sports Play Ground
Place for outdoor activities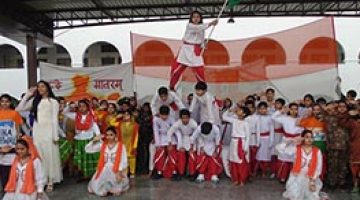 Auditoriums
Built on the second floor of the north block, the auditorium has a central AC system. The seminars, debates, cultural events and discussions are held in it.It is equipped with projector and screen for various presentations.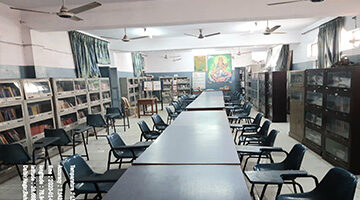 Library
Situated on the first floor of the north block, the library is the corner-stone of SRCPS infrastructure. Well-stocked and maintained racks of books on Literature, Science, History, Geography, Computers, Sports.
What
Our Families Are Saying
"Our son is excited every morning about going to school. He's becoming more social and educated each day."
"It was our first time enrolling our son in S.R Century so we were nervous at first but the teachers and the rest of the staff at S.R.Century are so incredible that they soon made us feel comfortable."
"Our child started S.R. Century in 2nd grade. We were worried about the transition, but it was the best move we made for our daughter."
A Great Place For Education.
A learning community dedicated to building respectful and responsible citizens and empowering all learners.
Online Admission Form
Session: 2021-22